Welcome
Beth Rivkah College invites all up and coming Year 12 students to order and purchase their 2019 Year 12 Windcheater online.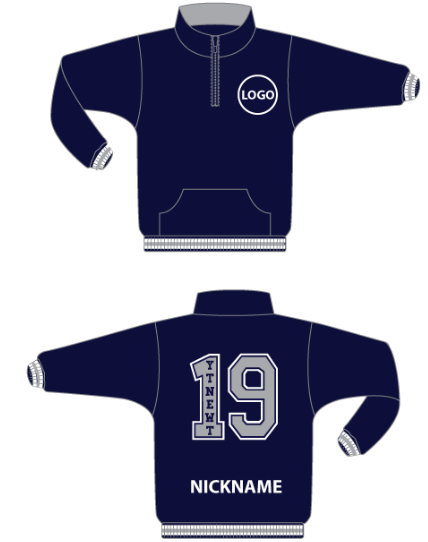 ORDERS MUST BE SUBMITTED BEFORE THE ORDER CLOSURE DATE OF: Midnight on Wednesday 31 October 2018. THIS ONLINE SHOP IS NOW CLOSED.
Upon successful completion of your order you will be emailed a copy of your order as confirmation. If you don't receive on email a copy of your order, either your order was not successfully completed or the email address you provided was incorrect.
Garments will be delivered to school by the end of Feb 2018
Telephone orders will not be taken, orders can only be placed online.