Welcome
Middle Harbour Public School invites all Year 6 students to order and purchase their 2019 Year 6 Bomber Jacket online.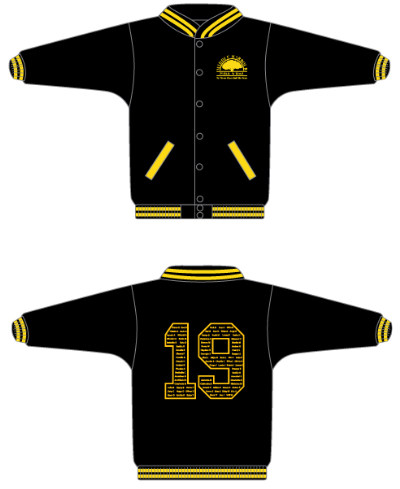 ORDERS MUST BE SUBMITTED BEFORE THE ORDER CLOSURE DATE OF: MIDNIGHT ON FRIDAY 22 MARCH 2019 - THIS ONLINE SHOP IS NOW CLOSED.
Upon successful completion of your order you will be emailed a copy of your order as confirmation. If you don't receive on email a copy of your order, either your order was not successfully completed or the email address you provided was incorrect.
Garments will be delivered to the school in mid-May 2019.
Telephone orders will not be taken, orders can only be placed online.